Sadekov Law Office
We handle criminal, commercial, criminal, civil and administrative proceedings
We are small enough to provide a personalized service, and big enough to solve all your bigger problems.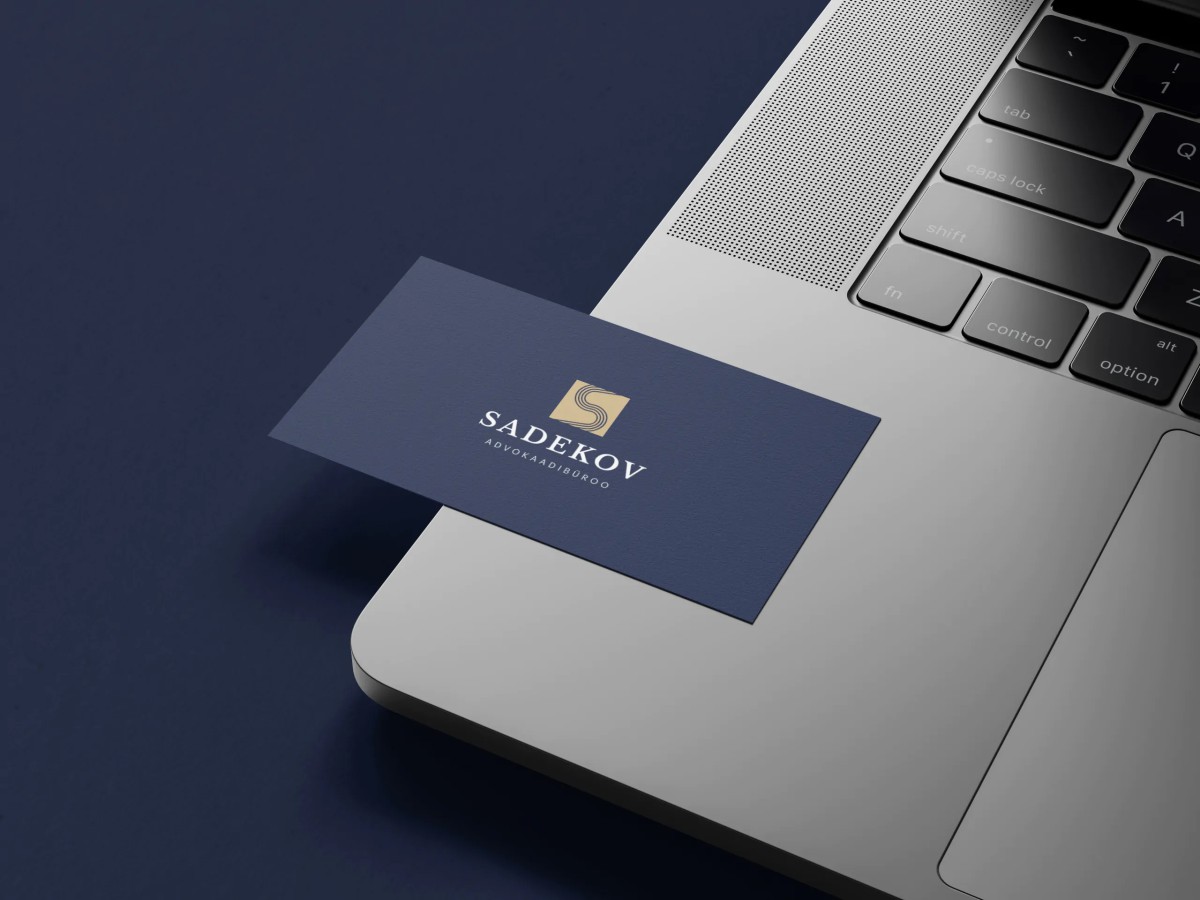 More than 20 years of experience
Member of the Estonian
Bar Association
Sadekov Law Office
Our mission
We provide high-quality legal services. We ensure a personal approach to each client and work to deadlines.
Our staff is expert in legislation in force and case law, and our clients trust us because of our dedication to responsibility and professionalism.
We are in Social Media


Latest news
Our team
We have a professional team that ensures the provision of high-quality legal assistance.
Vladimir Sadekov

attorney-at-law, managing partner

+372 5188 763

Aleksei Vassiljev

attorney-at-law

+372 515 0782

Maria Abramenkova

attorney

Aleksandra Lilu

accountant, tax consultant
Contact us!
Details
Vladimir Sadekov advokaadibüroo OÜ
Mon-Fri 08:00-17:00
Contact form
Fill out the form and ask an expert for advice. We will review your request as soon as possible.